[8:47 AM]TheKillerNacho: 
@everyone The Tournament of Champions XIII Preshow is set to kick off in around 15 minutes (following the current tournament), with the main event following that! Hope to see you all there! https://www.twitch.tv/fftbattleground (This is the first time I've decided to ping everyone in the server for our end-of-season event. If you don't wish to get pinged for ToC in the future but want to remain in this server, you can go into your Notification options for this server and enable the "suppress everyone and here" option) (edited)TwitchFFTBattleground – Twitch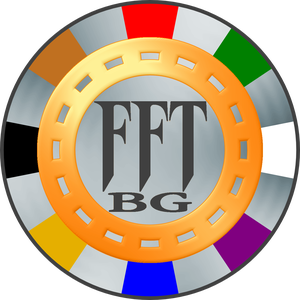 12
16
1
1
1
1
[10:21 AM]TheKillerNacho: 
TOC proper starting now!
1
[11:57 AM]TheKillerNacho: 
Miss the TOCXIII action? Vods for the main event and the Pre-Show are available on Twitch (and the main event will be on Youtube in a couple days): https://www.twitch.tv/videos/1533723172https://www.twitch.tv/videos/1533723173