5:51 AM] TheKillerNacho:
ok, put a new gpu in on this potential replacement machine and switched to nvenc. Not that testing it actually seemed to help last time but here we go again. https://www.twitch.tv/thekillernacho/TwitchTheKillerNacho – Twitch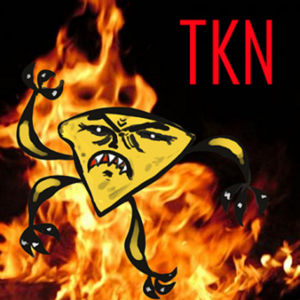 [5:51 AM] TheKillerNacho:
Seems to be very stable so far, which means it will probably fail as soon as I try to go to production with it
[12:15 PM] TheKillerNacho:
Yes, I'm working on it. I'm stubborn. Trying to get to the bottom of this new PC beacuse it was working wonderfully and now isn't just like last night. Fail back to the old one is possible, will do it if I can't figure this one out soon
[12:54 PM] TheKillerNacho:
failing back again…
4
2
[1:34 PM] TheKillerNacho:
I have now wasted two days on this "new build computer". Frustrated. Failed back again. Stream is back online. But this box hates me.
6
2
2
[2:16 PM] TheKillerNacho:
JK we're on the new streaming computer after all
[2:17 PM] TheKillerNacho:
Also don't forget to check out the Trivia thing at 9 pm ET tonight
2
[5:55 PM] TheKillerNacho:
Reminder: Video Game Trivia is starting in 10 minutes with a Guest round based on FFT and FFTBG, with questions from yours truly. https://www.twitch.tv/videogametriviaTwitchVideoGameTrivia – Twitch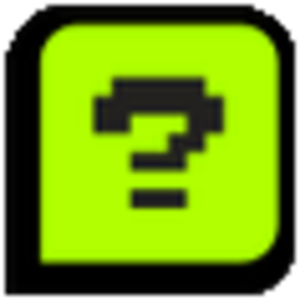 2
[6:00 PM] TheKillerNacho:
if someone who plays FFTBG wins Video Game Trivia , they'll earn a VIP… let's take this