[4:45 PM] TheKillerNacho:
I'm starting a live test for a potentially new stream host server. You can participate but note that no progress will be ultimately saved. https://www.twitch.tv/thekillernacho/TwitchTheKillerNacho – Twitch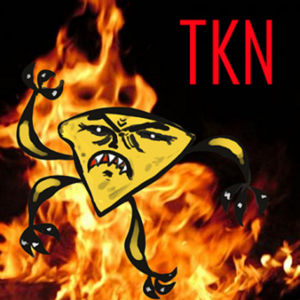 1
[6:07 PM] TheKillerNacho:
I am changing the host server to the other machine I tested. It's been flawless over two hours, so I'm hopeful. Having said that, it's not been tested in a 24/7 capacity yet and is forced to use the older emulator due to less powerful hardware. But hardware means nothing compared to stability at this point. Obviously, please report ANYTHING that seems odd or different in #bug-reports or #freeze-reports (wherever appropriate). Failing back to the original stream server is easy in case this this one proves to be even worse in the long run. Thanks guys!(edited)
1
1
1
2
2
[7:49 PM] TheKillerNacho:
At 9pm ET , there will be a special FFT / FFTBG round on https://www.twitch.tv/videogametrivia , with questions from yours trulyTwitchVideoGameTrivia – Twitch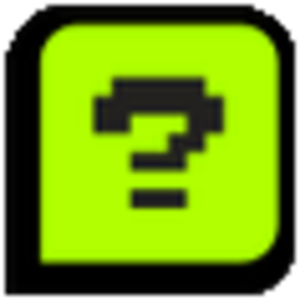 [8:00 PM] TheKillerNacho:
I failed back to the original streaming machine. Despite the computer performing flawlessly for two hours in test, as soon as i move it to production, it decides to completely crap the bed and prove to be uncapasble of actually running the stream. Despite nothing of importance changing. The stream is cursed, get out while you can.